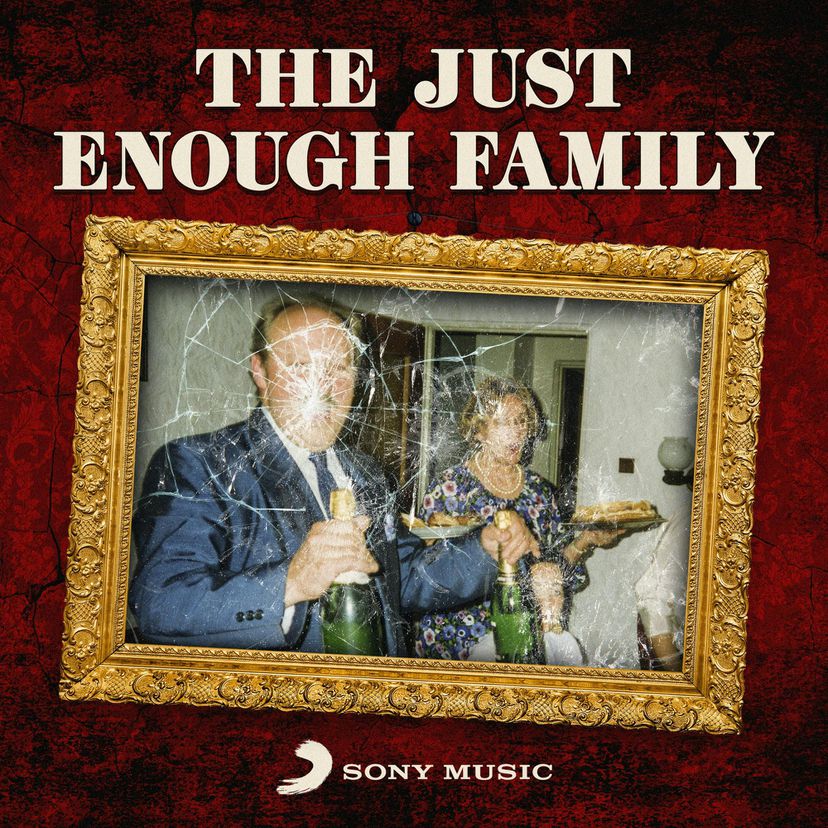 The Just Enough Family
Sony Music
Download NRC audio app
Staggering success, unexpected loss, over-the-top parties, shocking betrayals, and profound intimacy are woven together into a high-profile family-therapy session. The Just Enough Family follows the meteoric rise and staggering fall of the Steinbergs, once one of America's richest families, through the eyes of Liz Lange— successful fashion designer, captivating storyteller, and niece of the infamous corporate raider Saul Steinberg. Host Ariel Levy (The New Yorker, The Rules do Not Apply), Liz's friend, gets an inside look at what happened to the once seemingly invincible clan. New money, old secrets, and the fine line between success and excess, from executive producer Melinda Shopsin (Mystery Show) and Three Uncanny Four Productions. The Just Enough Family is part of The Binge - a new channel on apple podcasts. Subscribe to The Binge to unlock all episodes of this show, ad-free, right now. Your subscription also unlocks the entire network of podcasts on The Binge with a brand new story dropping every month - that's all episodes, all at once, all ad-free. Click 'try free' at the top of The Just Enough Family show page on Apple Podcasts to start your free trial or visit
GetTheBinge.com
to get access wherever you get your podcasts.
Beschikbare afleveringen
Meet the Steinbergs—who have way too much. Hosted by New Yorker staff writer and bestselling author Ariel Levy. Episodes arrive September 9th. Learn more about your ad choices. Visit podcastchoices.com/adchoices

Liz Lange grew up in one of New York City's richest families, and then accidentally started a maternity wear empire that revolutionized the look of American pregnancy— she led a charmed life until all at once, her family went bankrupt,...